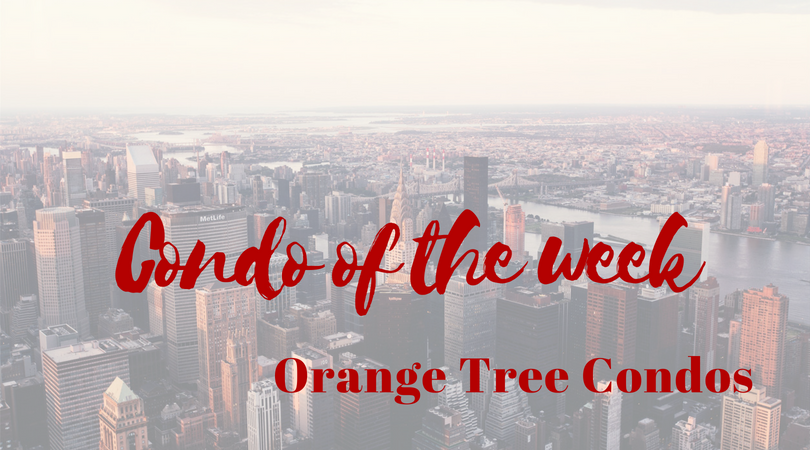 Orange Tree Condos is located just steps from the University of Texas in the heart of West Campus and is one of the most sought-after condos for UT students looking for campus housing. It offers a variety of floor plans from studio type to 3-bedroom units, catering to UT students' varying budget and needs.
It is a large garden style condominium complex with units having a townhome like the design and plenty of privacy. These condo units have large bedrooms, washer/dryer and garage parking. Residents enjoy the rooftop terrace and take a dip in the pool with friends to escape the Texas heat.
West Campus is a busy part of Austin buzzing with students at all hours of the day. The overall walkability of West Campus allows UT students to walk from every area to campus. They also have the option to hop on the West Campus bus to make it across Guadalupe and onto campus. The fraternity and sorority life at UT Austin is also centered in this area.
Because the majority of the residents of West Campus are college students, the entertainment in the area is largely targeted toward this demographic. There are a variety of shops, bars, and restaurants in a major commercial area known as "The Drag" along Guadalupe Street. During the day, people shop and eat at local restaurants and other business establishments in this area. At night time, the bars and hookah lounges are filled with people unwinding after a long day of class or work.
Useful Links: