Are you looking to buy or sell a condo in the Austin area? If the answer is yes, then you came to the right place. Here's what you need to know about buying a condo in Austin according to research done by Evolution Moving.
If you're looking to buy a condo that probably means you are wanting to make an investment. Buying a condo is like a hybrid form of home ownership. It is a residential space within a larger structure that is owned by outside agents. Once you buy a condo you will be the owner the unit that is within a larger building. The main difference between condos and regular homes is that you do not own any land after buying a condo in Austin. You only own the rooms and the interior of your condo. This, of course, has its legal restrictions. But for everyday use, you will be as free and as responsible for your condo as if it were your home.
Buying a condo is much cheaper than getting an apartment. As you can imagine, getting a self-standing home of the same size or location can double, if not triple, your price. Living in "close quarters" isn't for everyone, however most people find a sense of community when living in a building together.
Found a job in Austin? Lucky for you, you have already done the heavy lifting! Let us do all the work for you when looking for your new condo. We are a team of highly trained agents who can help you buy or sell a condo in the Austin area. There are many condos in the Austin area that we'd love to show you!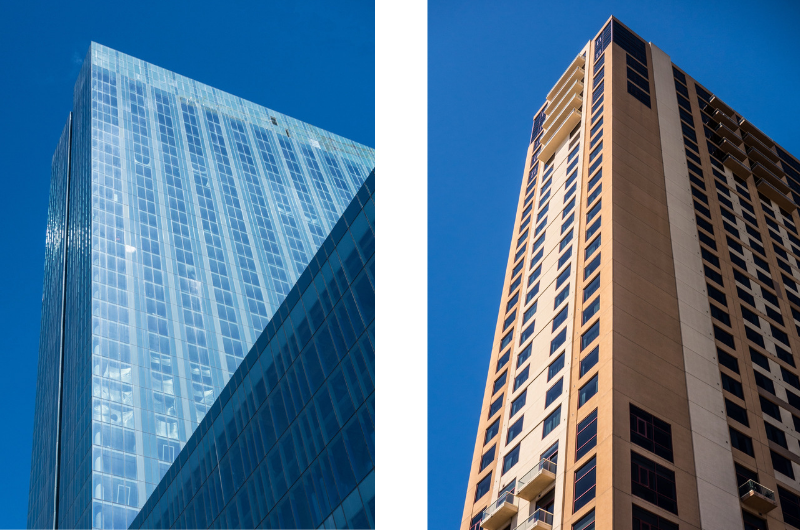 ...