Eli Manning Sells Condo for Highest Price Ever in Hoboken, NJ
Posted by Grace Theriot on Wednesday, April 18, 2018 at 11:56 AM
By Grace Theriot / April 18, 2018
Comment
The Giant's starting quarterback sold his waterfront home in Hoboken, NJ for $3.55 million - a record-breaking price for the area. This is the most expensive price anyone had paid for a condo in the city's history. The second most expensive residential sale was $3.3 million back in 2015.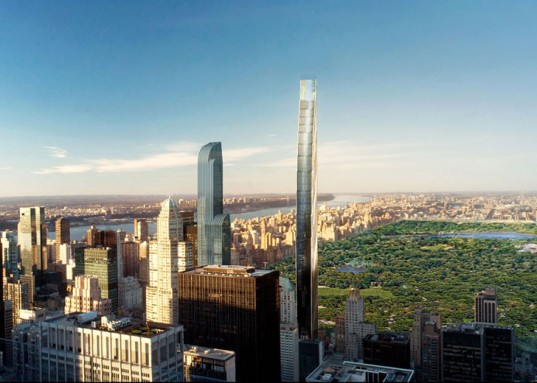 This stunning three bedroom, three-and-a-half bathroom home in Frank Sinatra's old "hood is in the Hudson Tea Building," which was once the headquarters and factory for ever-popular Lipton Tea. The condo features 10-by-12 foot windows that overlook the Hudson River, a state of the art chef's kitchen, and a master suite wing.
Manning and wife, Abby McGrew have lived in the condo since 2008 when they moved to accommodate their expanding family. This posh pad has a famous history including, former Giants star Jeremy Shockey, "The Bachelor" star Jesse Palmer, boxer Arturo Gatti and an ex-NJ governor and ex-senator Jon Corzine.
Are you looking for a Condo in the Austin Area? The Austin real estate market is full of condominiums all vying for the attention of buyers. Our team specializes in condominium listings and sales, and we're here to help you sort it all out. There's a lot more to getting the right Austin condo at the best price and without hassles than just loving the floor plan and the view.
We have worked with quite a few Austin condominium buyers, and we've found that the way to assure happy clients and repeat and referral business is to provide the most knowledgeable and thorough condominium buyer service package available in the Austin real estate market.
Condo buyers in the Austin real estate market are frequently referred to us by previous highly satisfied clients. Call us at 512-522-4659, or email us. sales@thecainteam.com